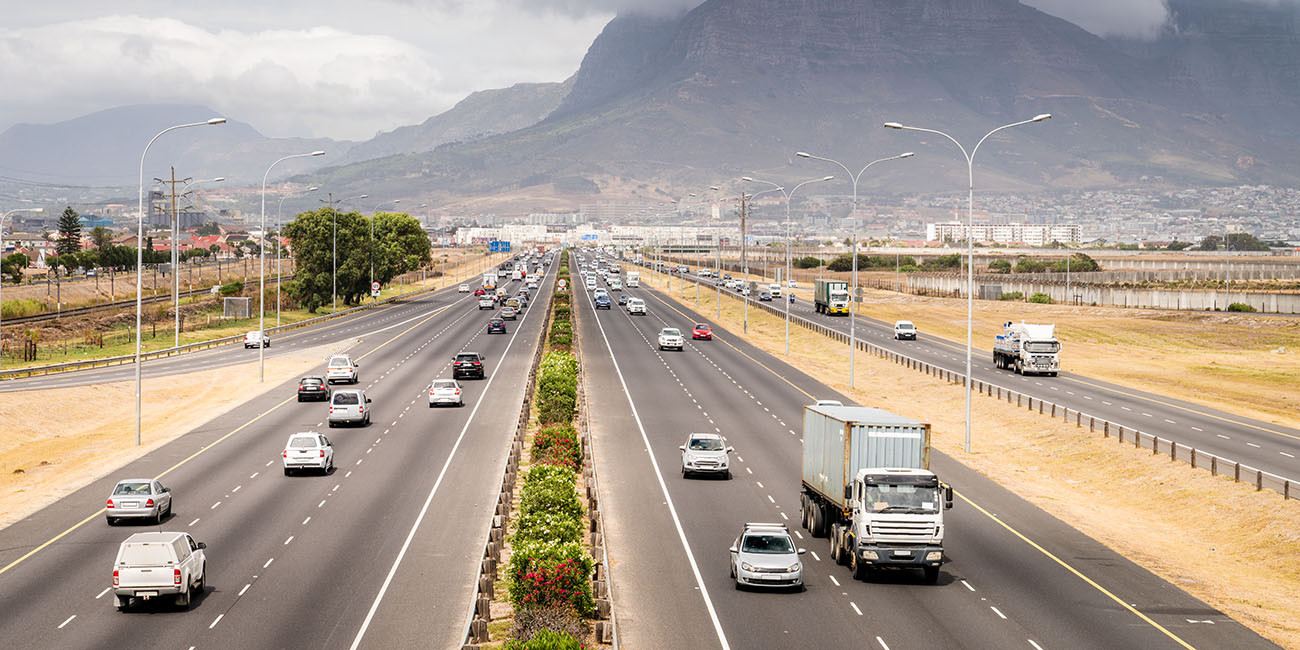 Movers Registration
Get access to quote all Wise Move customers' delivery jobs
How does Wise Move work?
Everything about Wise Move is designed to give you the delivery jobs that are suited to your capabilities and schedule. Our platform is full of job requests from customers across South Africa, and you'll get to send quotes for the ones that fit the bill best for you – including convenient jobs that are already on your route.
Getting you the delivery work you deserve
Whether you're a single delivery professional or in charge of a multi-fleet transport company, you'll find the right jobs for you on our platform. All of our carriers get reviews for each job, meaning you'll have everything you need to built your reputation in the industry.
Frequently Asked Questions
How do I get paid?

All payments on our platform are handled by you and your client – letting you set the terms and payment method that works best for you both.

What kind of delivery jobs are listed on Wise Move?

We host both national and local delivery jobs that include everything from vehicle transport and piano removals, through to office and home removals and furniture delivery.

How much does it cost?

Registration is simple and straightforward. You'll need to be over 18, and have your own form of ID and your own vehicle, and you're good to go!

What are the Wise Move requirements?

To register a Wise Move transporter profile, you must be at least 18 years old, have an eligible mode of transportation, and submit a valid identity document.
Start quoting today
It's free and simple to sign up — no commitments. Follow our easy registration process to get your access to all Wise Move customer delivery jobs.